FreeLLy Aviation Karachi(Parkistan) Office
Date:2019-12-12 17:04:05
Author:Freelly
Under the guidance of the national "Belt and Road" development strategy and international development layout of Freelly(Shenzhen)Aviation Service Co., Ltd. (hereinafter referred to as "Freelly Aviation Service"), adhering to the service concept of "Integrity, Professionalism, Quality and Efficiency" In order to provide the most comprehensive, extensive, smooth, and convenient ground service to airlines in other countries other than in a wider region of Southeast Asia, Freelly Aviation Karachi (Pakistan) Office was officially established on November 19, 2019, which marked that Chinese aviation service companies have taken another solid step on the international development path, allowing more airlines in more countries in the world to experience the high-end Chinese-style aviation service with 5,000 years of ancient civilization.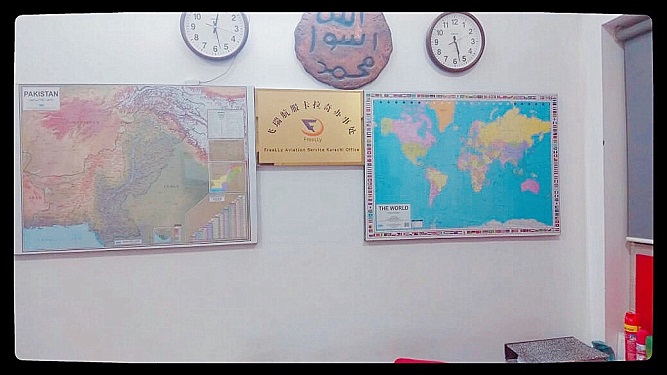 The Pakistan office is mainly based on Karachi Jinnah International Airport, and the service scope covers all airports in Pakistan. At present, the office has four local employees, all of them have taken standard professional training for three months. In response to the business development in the region, Freelly Aviation will also engage relevant professional staff to ensure the region's service projects more comprehensive and the service quality superior.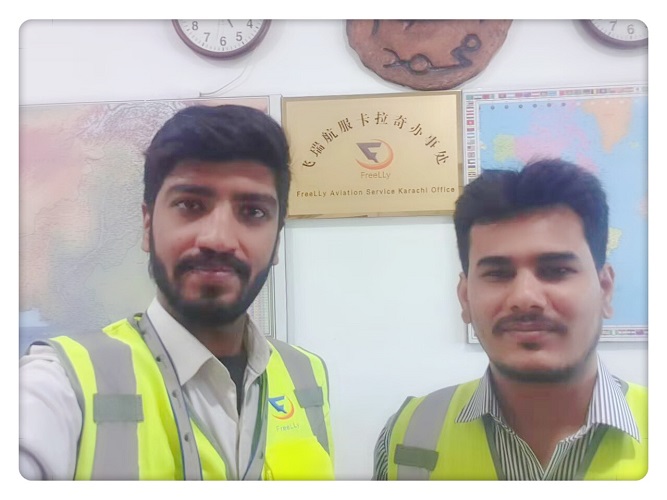 With the establishment of the Karachi office (Pakistan), Freelly Aviation Services currently owns a number of international aviation service companies such as Skyline (Hong Kong) Business Services Co., Ltd. and Ejet (Cambodia) Aviation Services Co., Ltd. It marks a new step for the construction of the international network of Freelly Aviation and the establishment of the global aviation industry chain.